Updates on my new flat:
28th June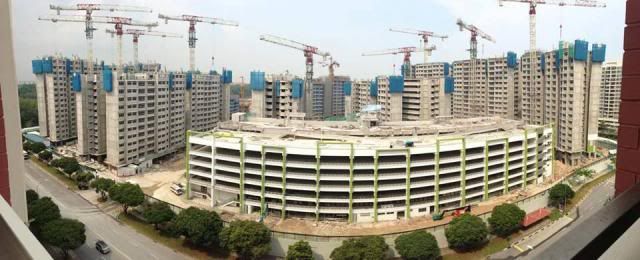 Currently at 12th storey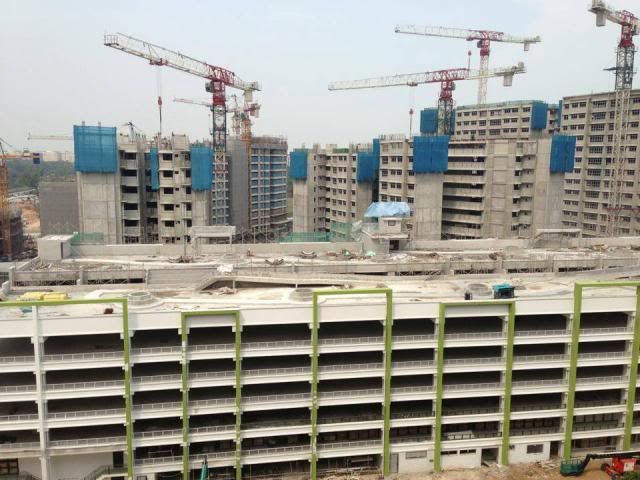 Progress seems to have slowed down, supposed to be at 13th storey this month based on 1 storey completion every 2 weeks. Fellow neighbors speculate the slow progress due to haze. On another note, those completed blocks have started on painting!
26th July


Currently at 14th storey


Progress has slowed down, i guess it's going to be 1 storey completion every month instead.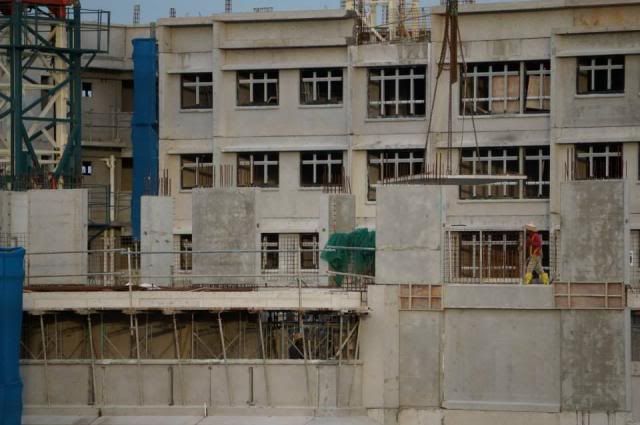 One of the block had their internal paintings completed, that's really fast! Some of our neighbors are already starting to look for ID/Contractors for the renovation and exchanging quotation prices. *gasps*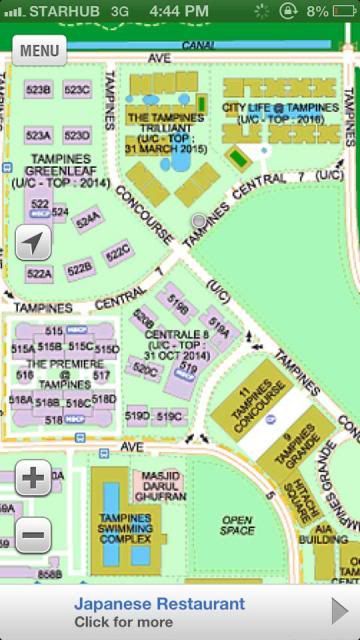 We're also finally "seen" on the map. Heard that there's a bus stop right at our block, i hope it's true, it will be soo convenient!