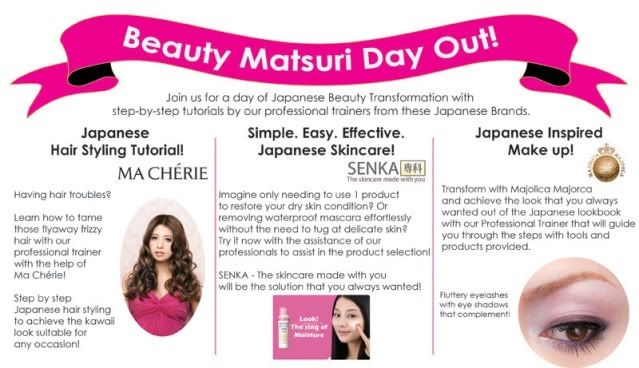 My first time attending free beauty workshop and this was exclusively for Watsons Members by Shiseido.

The peeps at Shiseido are so sweet to print personalized name cards with our name in Japanese! Each of us have a small beauty station to ourselves provided with the needed beauty tools.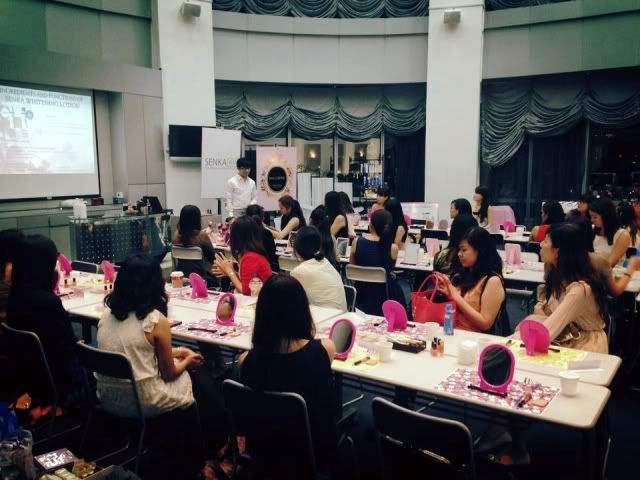 How the whole workshop place looks like.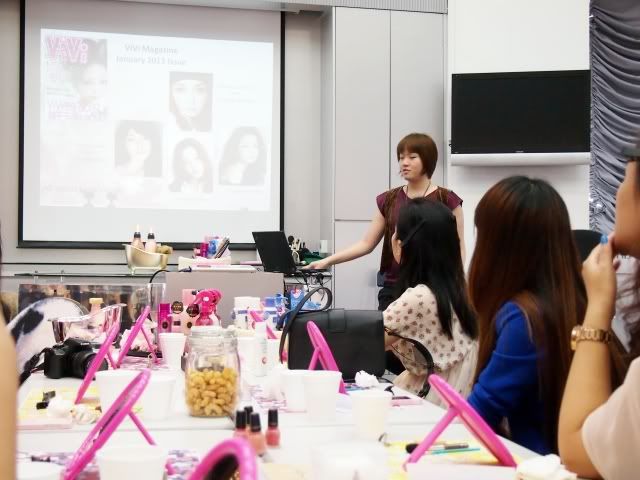 The workshop started off introducing their latest range of skincare product – Senka, with their different types of make up remover, moisturizer, sunscreen etc (teaching us what kind of skin suits which kind of product). The most stunning part was that we have to remove all our make up with the products ON THE SPOT! We weren't told beforehand signing up for this workshop so it came as a surprise for us. Nevertheless, most of us did cooperate by removing our make up.. imagine our bare face looking at each other, so strange.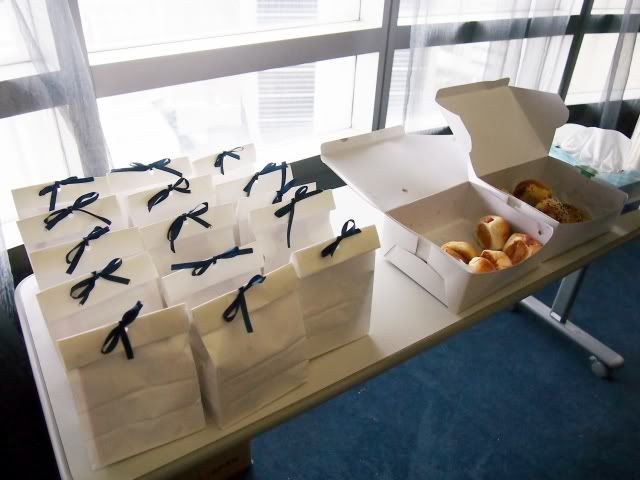 Light refreshments were provided, luckily because i have not eaten for the whole day and feeling really famished.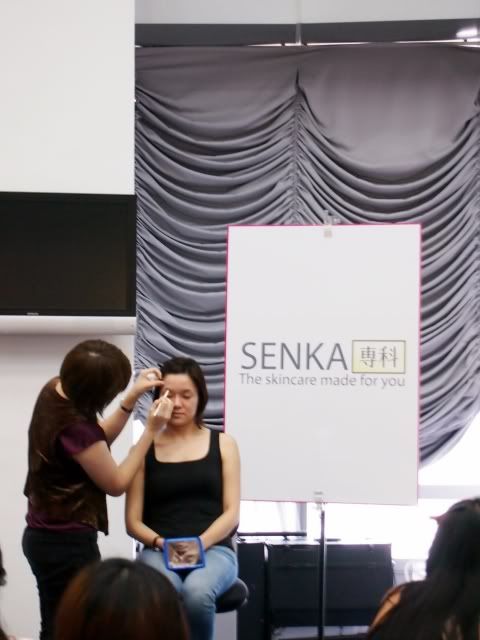 After refreshments, we were introduced to their make up range – Majolica Majorca latest series Chapter 35 – Circus Esctacy which i often read about on other bloggers raving about it.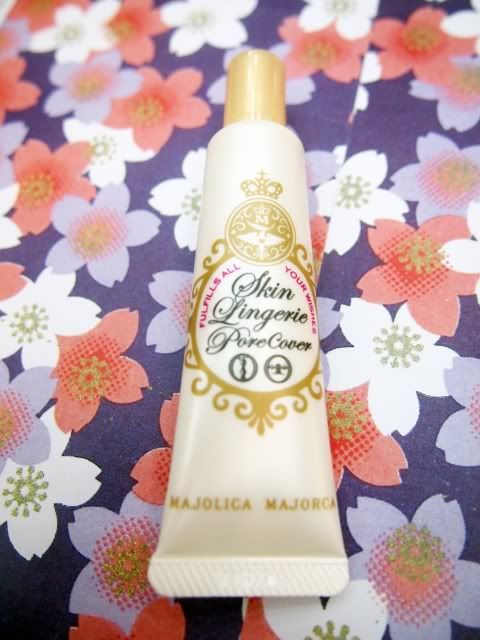 Skin Lingerie pore cover which is a make up base with light coverage that conceals pores.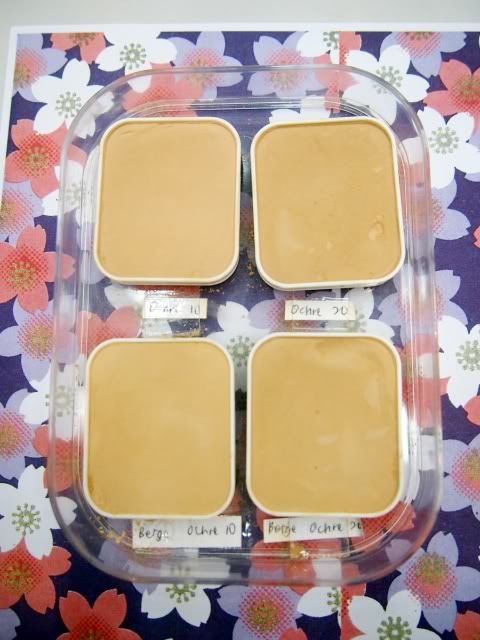 We chose a shade that best suits our skin color tone, i think i'm more suitable for Beige Orchre 10.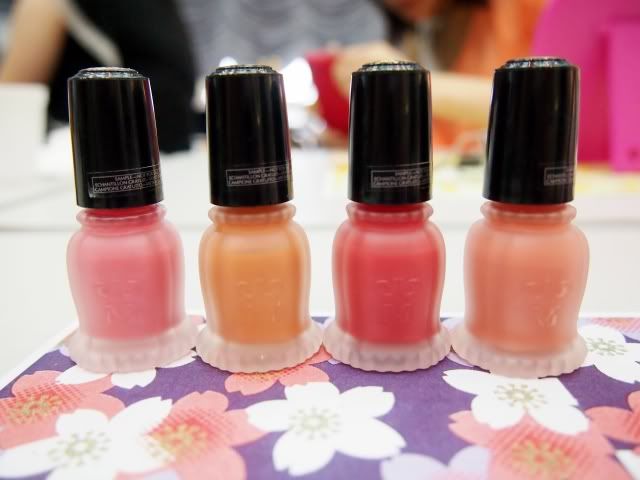 Nail lacquer? Nope, it's a gel type blusher with gloss – Cream de Cheek. With its gel and watery texture, it can be applied before and after powdering. Some of the participants applied a tad too much and the cheeks were really red and they managed to blend down the color with the foundation powder. I would say that the colors are pretty matching to our Asian skin tone, just need more practice to get the right amount applied.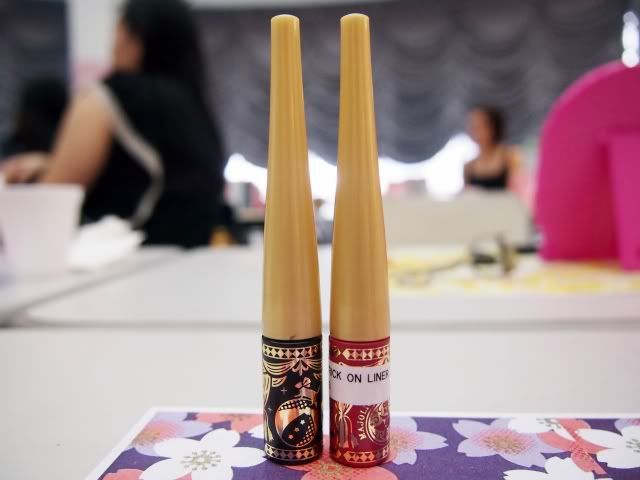 Liquid eyeliner in black and red. Red eyeliner is the first time i have heard of and probably we are not really used to it, we think it looks like we've got something growing on our eyelids or something.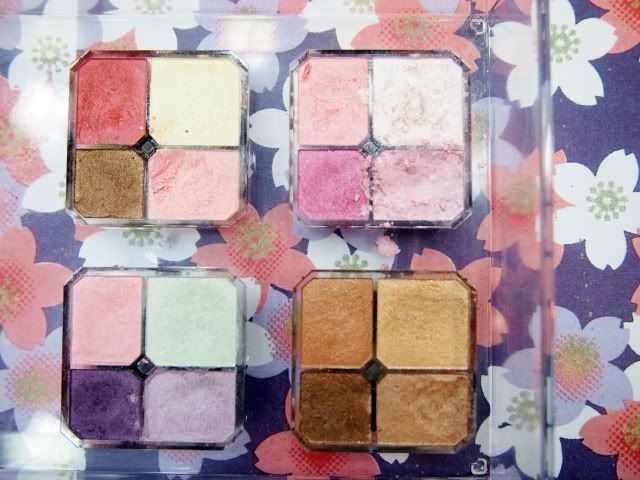 Eyeshadows, the powders were really fine which glides on our eyelids smoothly.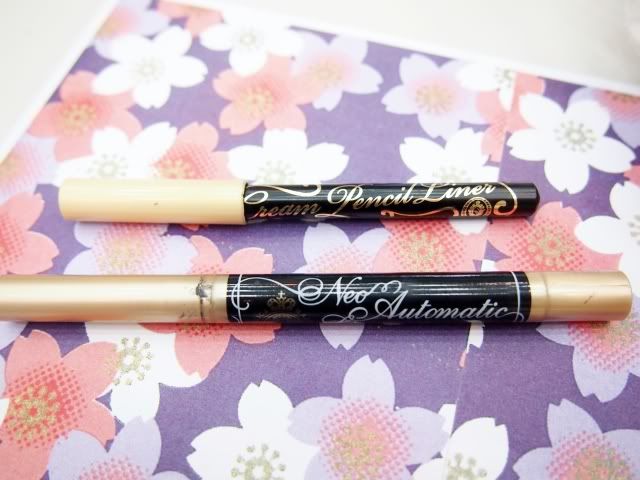 Liquid & Pencil Eyeliner, i still prefer liquid ones. This one has a thick black pigmentation, easy to glide on and stays on even till the end of the day without smudges.

I forgot what is this, there are too many products introduced and to try on till me and the participants at my table were confused. LOL!

Even eye lashes alone have 4 different types of products, how not confused can we get? Lash king is highly recommended by the Shisedo peeps which is water-proof, sweat-proof and tear-proof.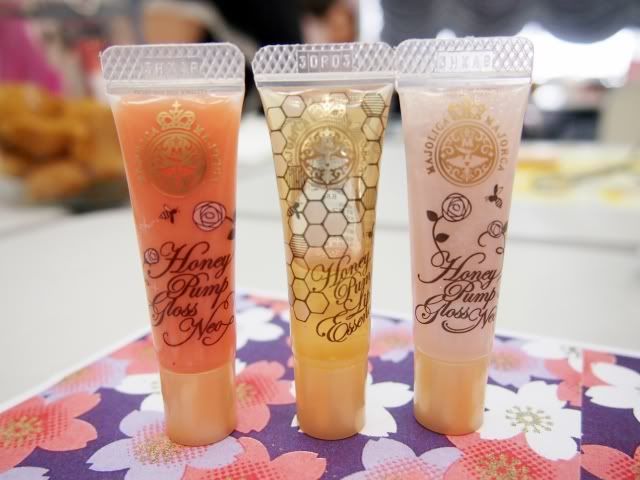 Lip gloss that comes in tiny tubes
After the make up session, the last session is the hair styling tutorial – Ma Cherie products. All Ma Cherie products smells really sweet and fragrant!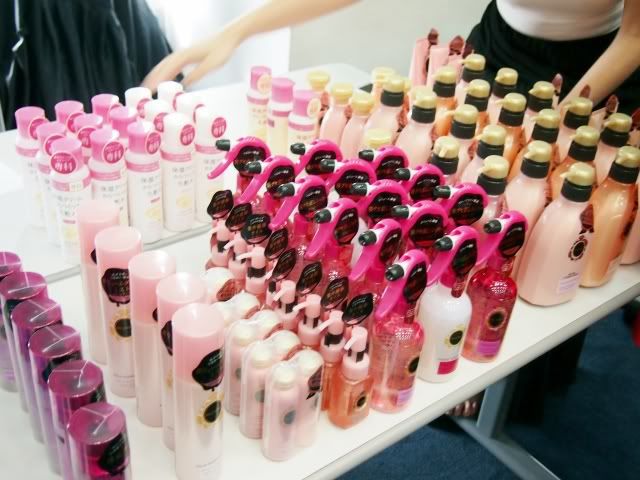 All products introduced were on sale with an exclusive discount to us.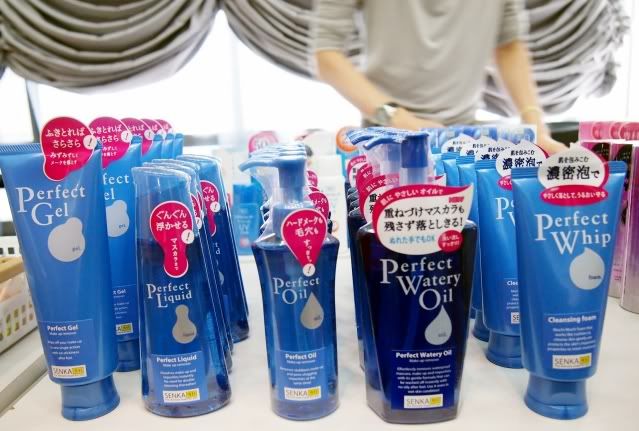 I was in a rush and therefore did not bought much.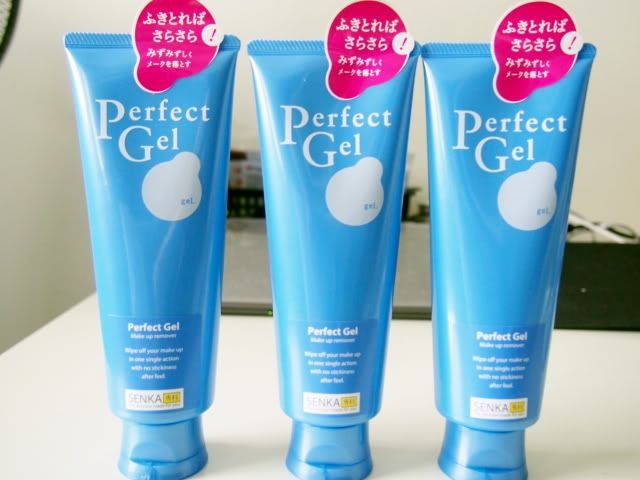 Just bought 3 bottles of Perfect Gel, which i find it works amazing removing my make up. Even my eyeliner was removed thoroughly and the best part of this no washing required which means during days when I'm really tired, i can just use this and get to bed as soon as possible!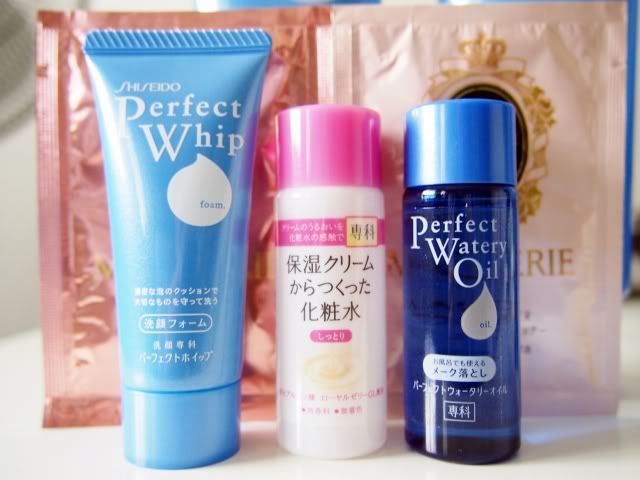 All participants were given some goodies to bring home but i guess i'll give it away instead, so if you are interested in trying out the products in photo above, leave a comment!
This beauty workshop has been an interesting event and i hope to attend more of such to try out the products before i commit into buying them!