Haha! Even i can't believe that i'm actually receiving this award.
Honestly, before i started work in this company, i never thought that i would stay in a company for more than two years, talk about five years?! That's even more ridiculous.
But here i am, still in the same company…five years and counting.
Who would have thought that the girl with a striking golden hair, thick black eyeliner, wearing a mini jeans skirt who came to the office for an interview would be selected and even managed to stay and climb up the corporate ladder and in the technology industry?


from 青春美少女 (random individual pic taken from the year i entered workforce)


to 熟女.
我的青春啊!T.T
Nevertheless, all these years i'm glad that i have grown both professionally and personally.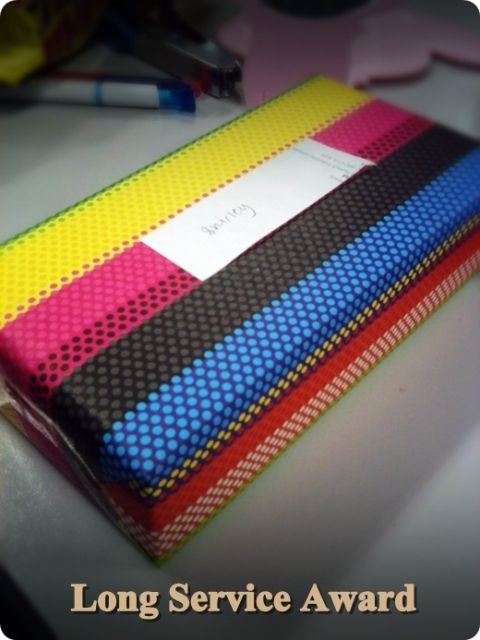 Thanks to people around me who are constantly supporting and guiding me, helpful colleagues, supportive bosses and friends who are there whenever i needed them.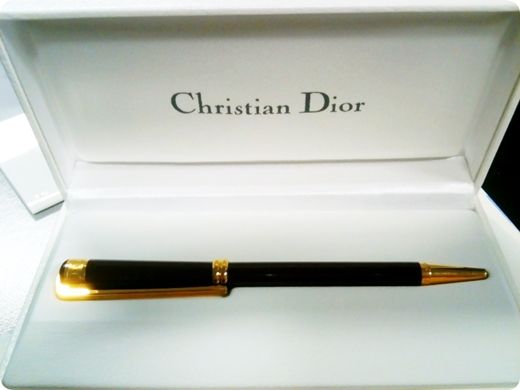 Well, nobody knows what is gonna happen in another 5 years time, perhaps i might still be writing the same content again haha! Till then…