Chinese new year as usual, back to Malaysia for reunion dinner on my paternal and maternal side.
Sadly, this year's reunion dinner grandma wasn't able to join us as she's wheelchair bound.
Every year i looked back my previous CNY post, it seems like grandma's condition has been deteriorating…to a point where she's suffering and just passing days to her very last breath. I really felt helpless.
Reunion dinner was at this Chinese restaurant, which i don't find it pleasing in terms of the food and atmosphere.
Probably the smell of vinegar or what, the moment i stepped into the restaurant, the smell is yucks.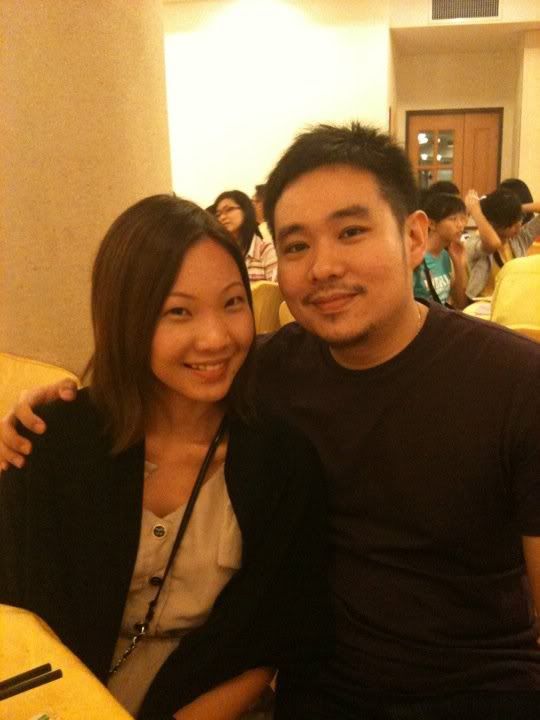 A photo with my cousin, i remembered he and another guy cousin used to dote and play with me when i was a little girl, but as we grow up, we become much distanced.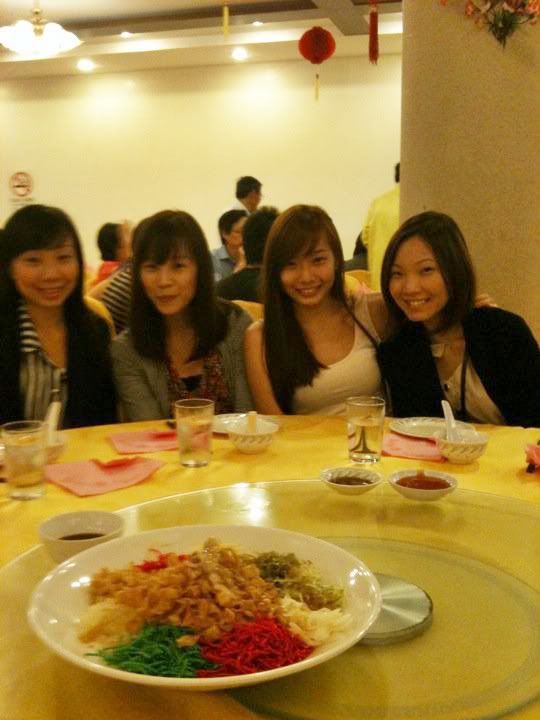 Me and the three sisters, we watch, play and grow up with each other 😉
It seems like time really changes people and everything.
When i recall back how CNY was celebrated when i was younger compared to the present, alot of things have changed.
I remembered playing with fireworks, heard firecrackers and chinese new year songs played at my grandma house, everyone is in a joyous mood, catching up with each other including adults and children but now it seems like everyone just went separate ways, instead of sleeping in, hanging around and gambling at my grandma house till midnight like it was back then, after the reunion dinner, everyone just went back to the hotel room to watch TV and sleep.
Perhaps children have now grown up and have their own circle of friends which they felt more bonded than cousins whom we see only once a year so everyone felt distanced. Well, i suppose this happens in most family in Singapore too? Everyone is busy leading their own circle of lives and only on occasions relatives get to come together.
One tradition our family never fails on every new year: Roasted suckling pig!


This is the only time i'm looking forward to, because everyone gathers around to eat and chit chat at the same time!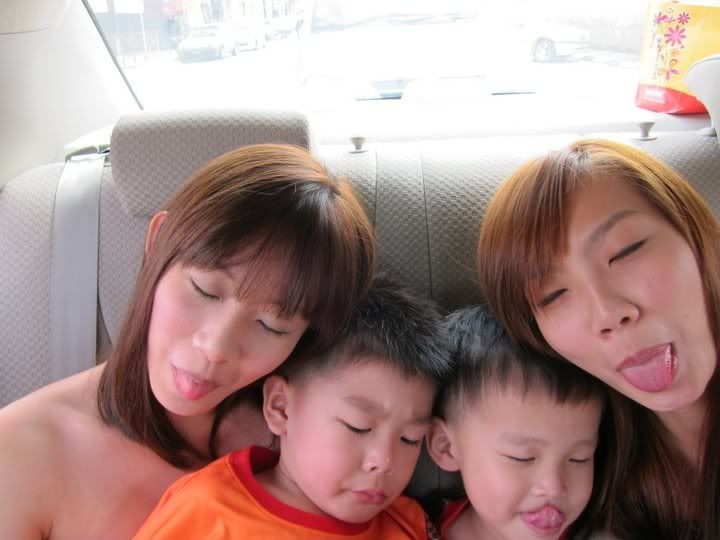 super love this pic, my cousins and the two naughty nephews! so cute!
2nd day of CNY is always traveling back to my maternal side.
I really prefer going to my maternal side, probably more cousins are around the same age as me so we hang out pretty well.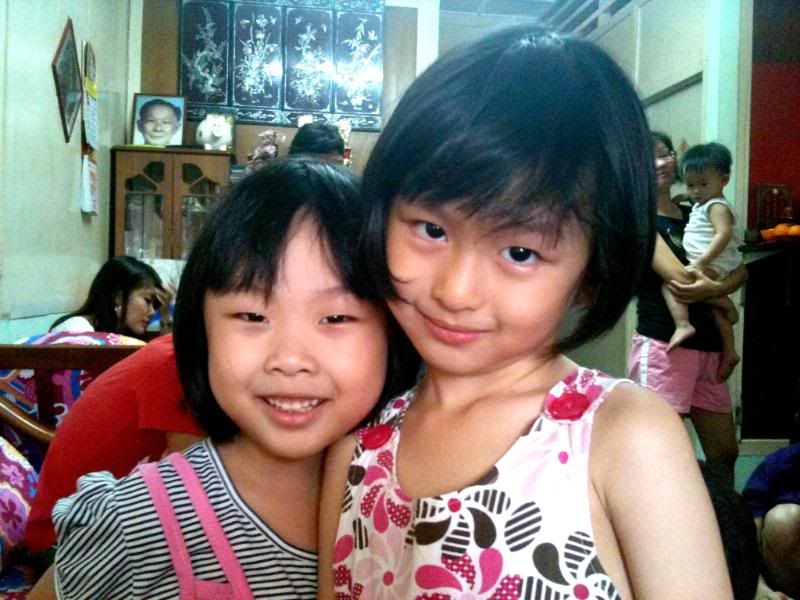 young cousins who make the house more lively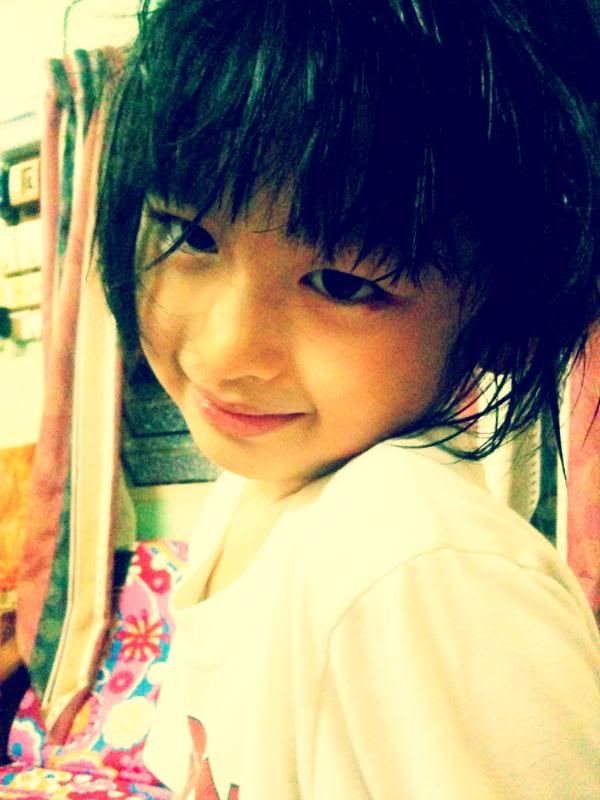 Princess Isabelle, never fails to pose for a photo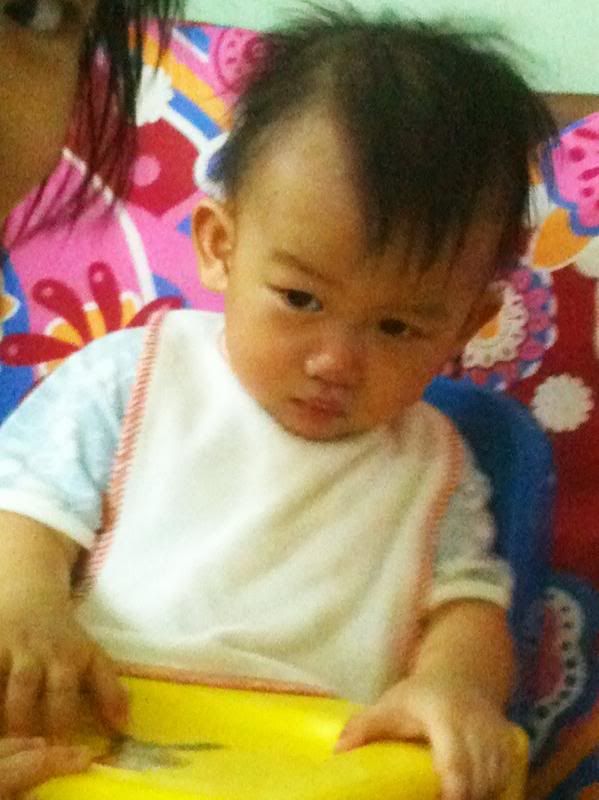 and the newest addition to the family – Prince Issac, busy watching TV. saw the scary eyes at the top left corner? naughty sister Isabelle trying to 抢镜头 LOL!
Happy Chinese New Year everyone!