The usual clique decided to head down Chinatown's Mouth Restaurant for CNY celebration dinner after work.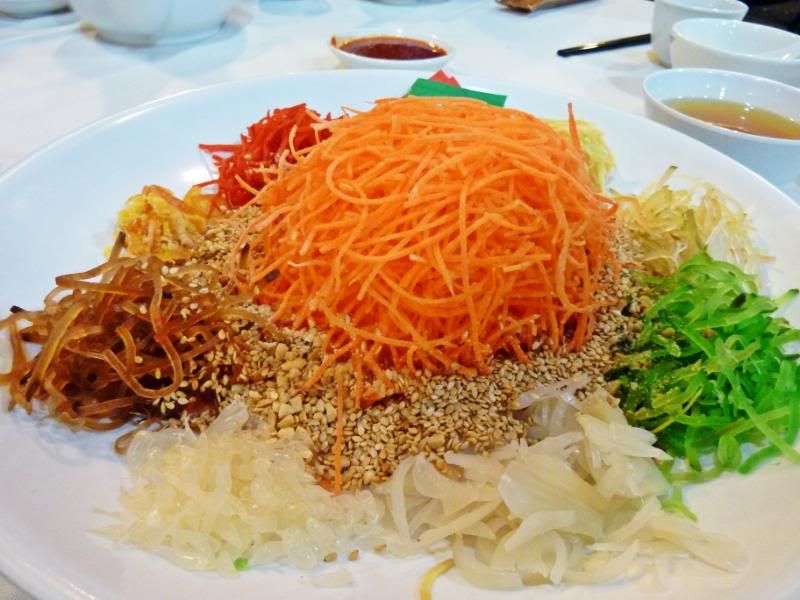 of course lou hei is the main dish we're coming for for CNY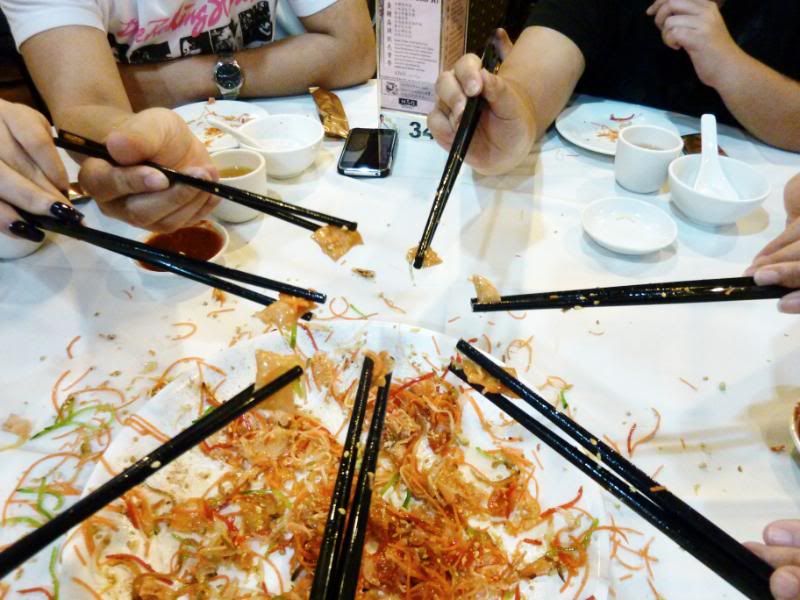 pok pok, everyone's favourite


zhu ma with ah net!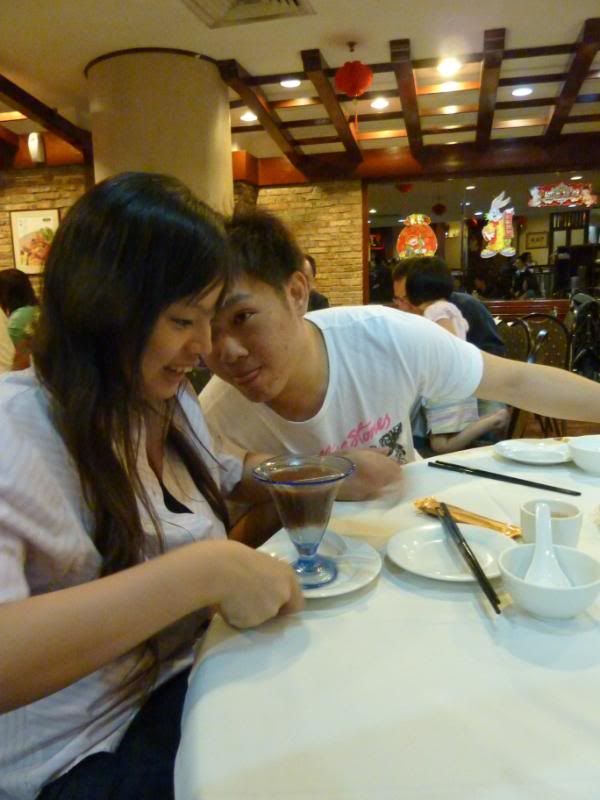 this is damn funny, Keline is more attracted to the food than Kok!
Our company too had our annual CNY celebration, this time round at Mount Faber Safra, we booked one of the function room.


as usual, team building games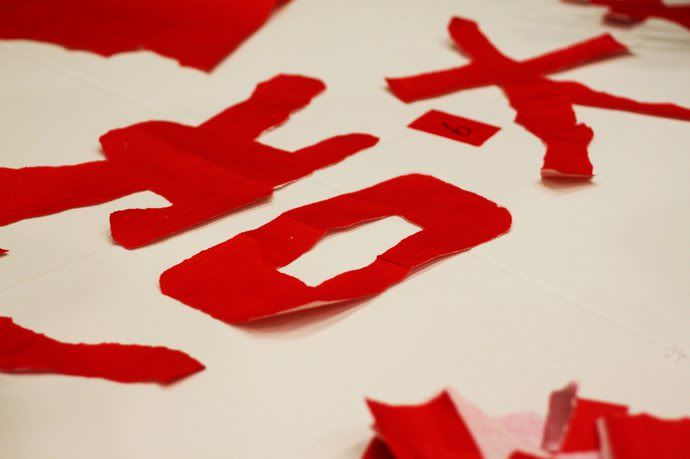 we were given red papers to form the characters 大吉大利 without scissors; winning team with the nicest formed characters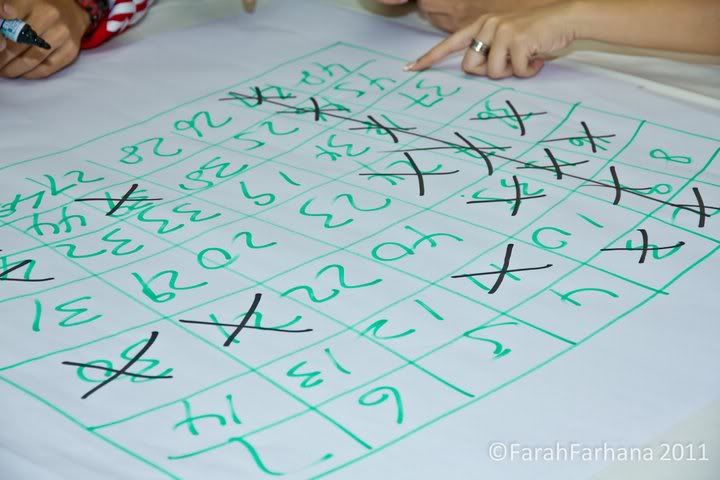 We also had a bingo game
Next, we were given raw materials: raddish, carrots, cucumber to form our creative dish of yu sheng.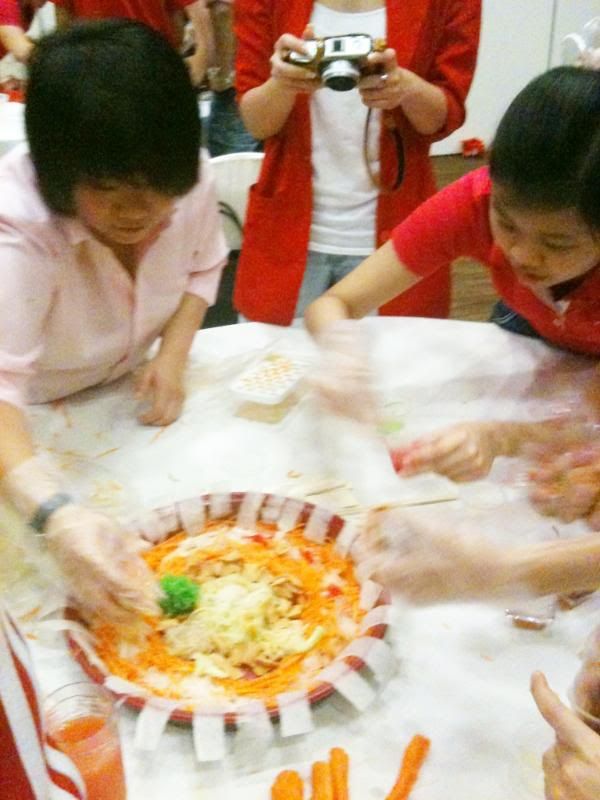 this has gotta be the most disgusting yu sheng i ever saw. the jucies coming out from the ingredients when we grated them; basically we just dump everything we have grated into the dish and then we try to figure out how to decorate it.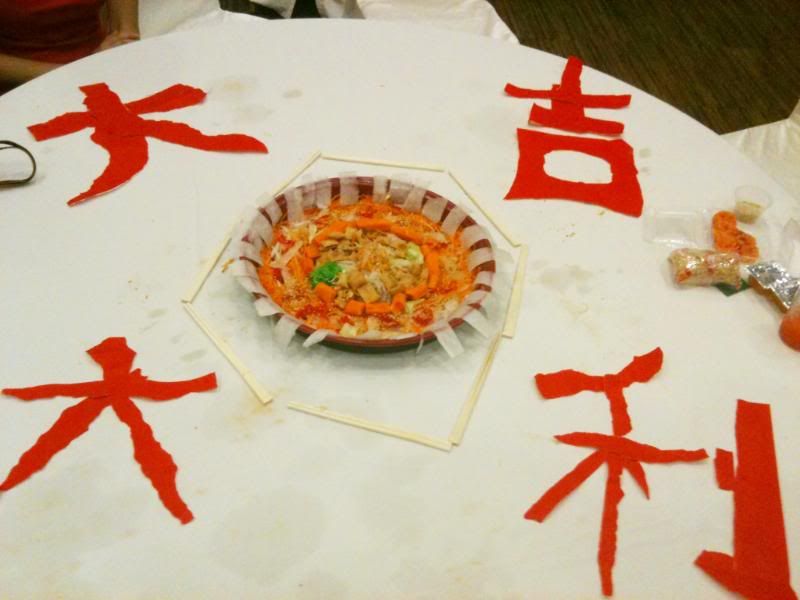 our team's creation. total failure. LOL


Other team's yu sheng looks much more edible and presentable.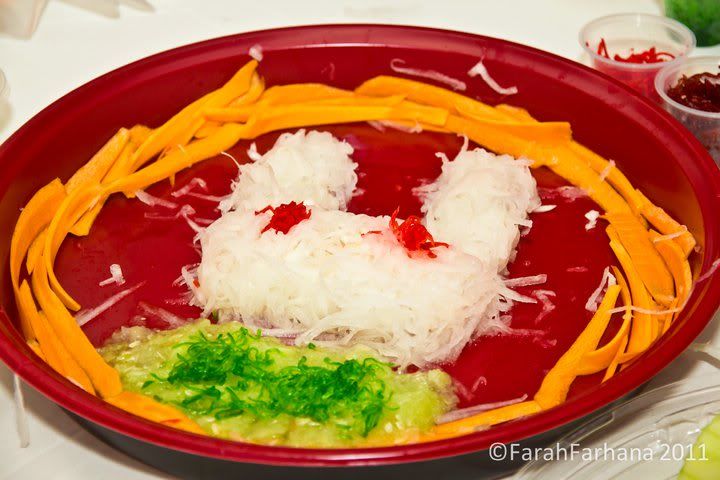 They even form a rabbit shape since it's a rabbit year!


Although our yu sheng was a disaster, but our team managed to get a 2nd place, i think we won in the dressing portion where Pink clothes have more points than Reds, strangely.
Oh and if you read my post on the recent Company's Dinner and Dance at Red Dot Brew House, the two red guys behind me are Ayumi and Maggie respectively. LOL!