Love's sis usually shares with me her samples gotten from her product purchases. So often, i get to try out free new beauty products!
This time round she gave me a few packs of the latest Fancl product, Fancl Pore Cleansing Pack.


Pretty expensive, $27.50 for such 8 small packets! Almost $3.50 for 1 packet.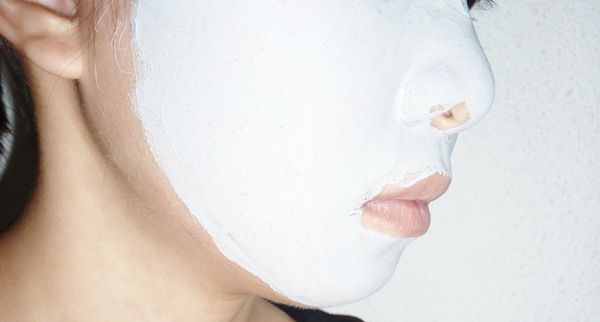 It is actually a clay mask, i tried to follow the instruction by just applying the mask on the T-zone and chin area, but after applying, there's still a huge amount of mask left over, i didn't want to keep for the next use so i just applied a thick layer to my whole face. I like the light minty smell and when applied on the face, it feels pretty cooling.
After rinsing off the clay mask, i felt that my skin feels smoother although a little tight feeling, probably the pores are tightened. Not much significant difference on removal of blackheads, perhaps have to use it regularly, but overall i like the experience of applying the cool minty mask on the face!