Most of the time, when the four of us meet up, we would schedule a date but this day was pretty impromptu, we were whatsapping in group chat and just decided to meet up at night for a chill.
Went to Shuffle at Clark Quay. The previous time i went, wasn't that crowded, probably that was on a weekday, but i was pretty amazed that it's pretty crowded on weekends.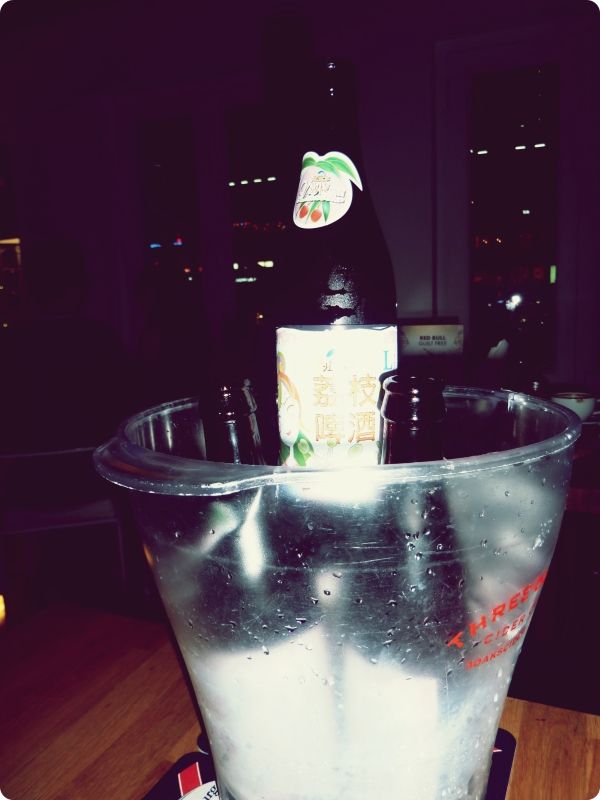 Ordered a bucket of Lychee Beer, my current favorite beer.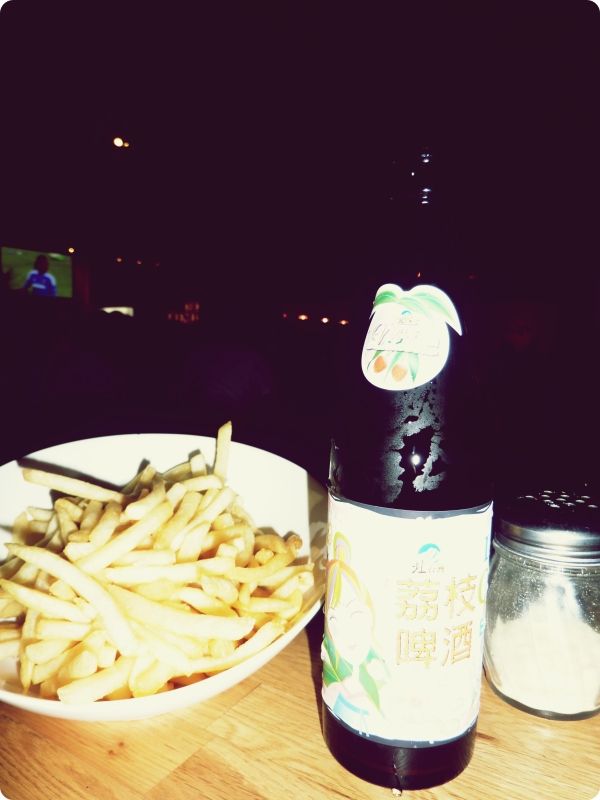 First time trying Truffle fries, i had been wanting to try it but didn't get the chance, and i'm loving it! We also ordered a roasted duck pizza, the only disappointment was that they do not offer half/half combination where we can order two different pizza flavors.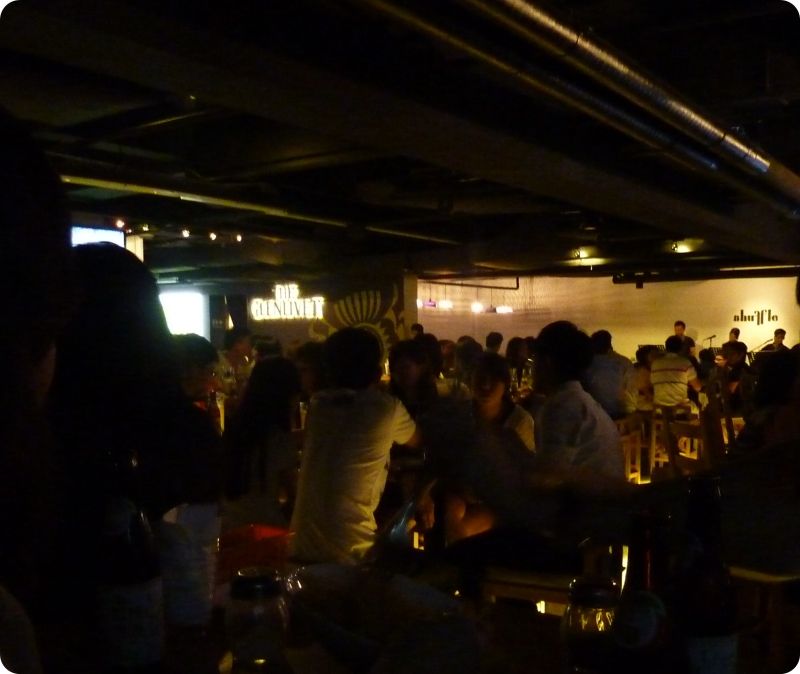 It was a full house, luckily we came a little earlier.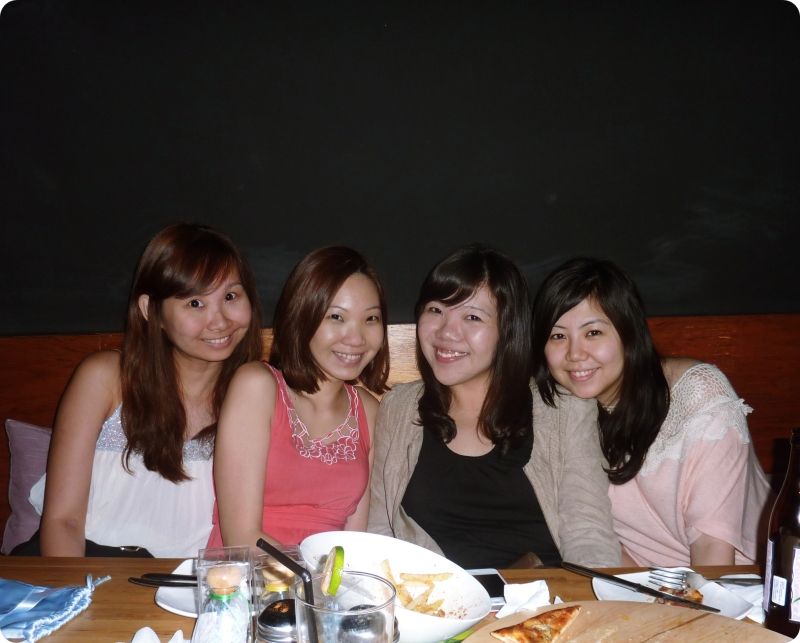 The band was pretty good that night, awesome impromptu night out!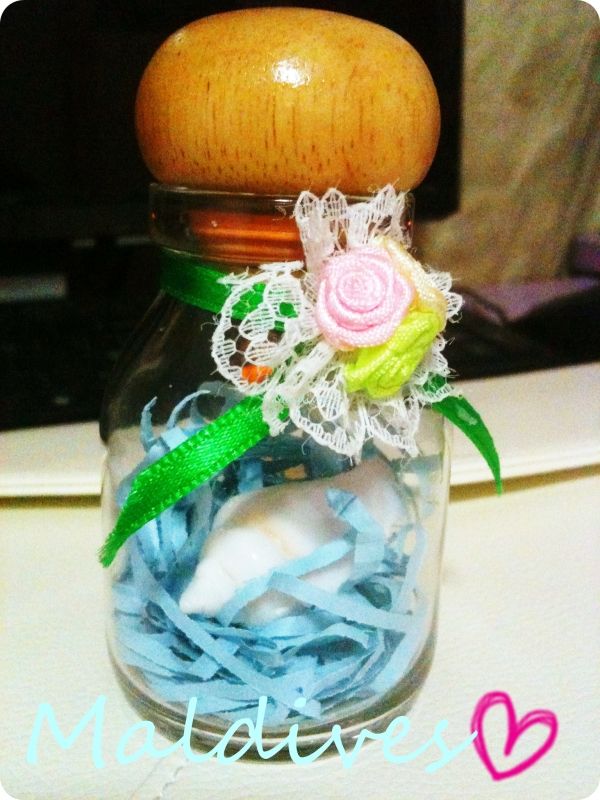 Hand-picked seashell from Maldives by Twinny, look at how white the shell is!