Love's family celebrated Love's pre-birthday dinner at Hua Yu Wee. Love and I did not know of this place until Love's dad drove us to this place.

The place reminds us of Malaysia's style of "sze char", it's divided into air-conditioned and non-air-conditioned seating. That day was raining heavily and yet there are still many customers, i can't imagine how packed the place would be on good weathers.


One interesting observation: The waitresses are wearing SIA stewardess style uniform, even aunties.

Surprisingly, one of the best dish, only slightly oily, but the taste is good.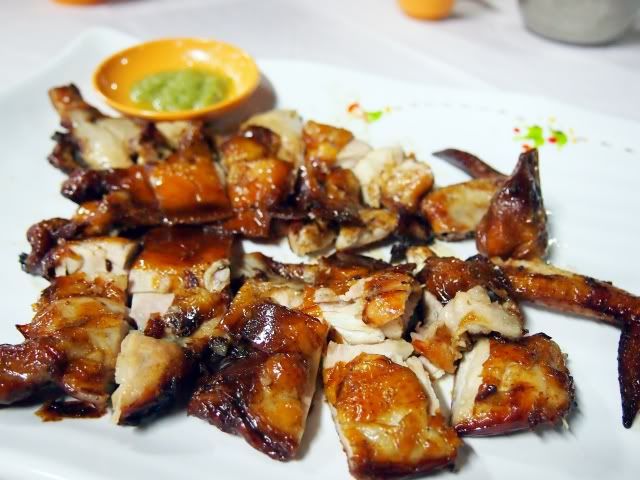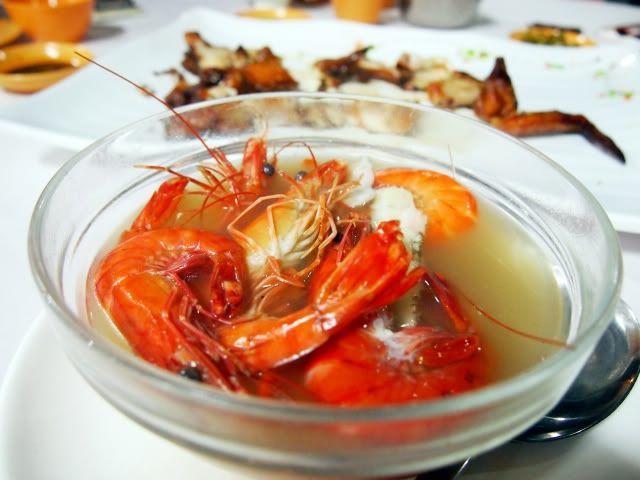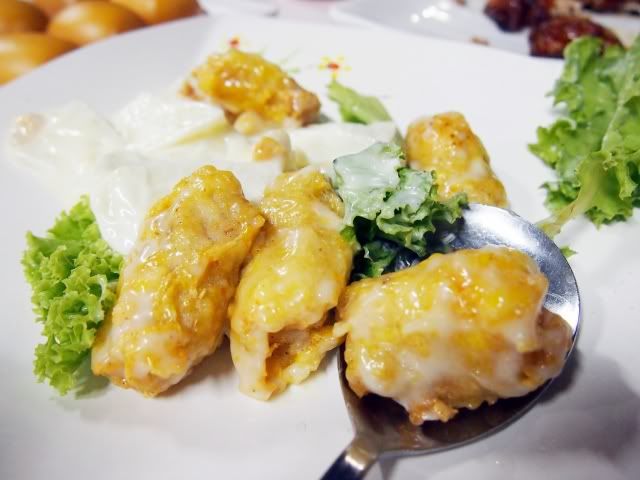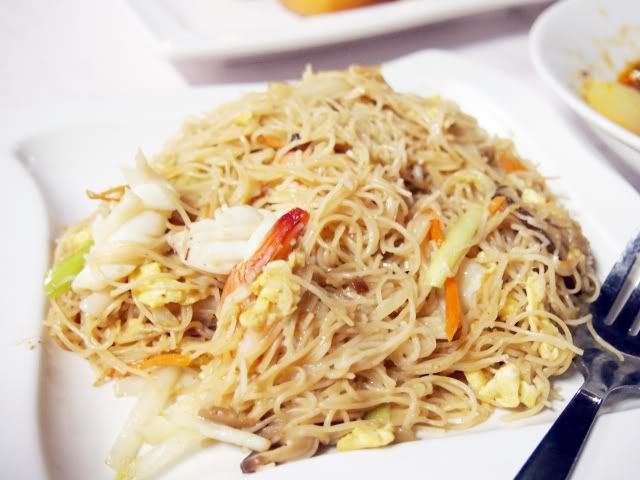 The mee sua could be mistaken for bee hoon from the onset, we even asked the waitress to verify if they have mistaken the order.

Most people come for their seafood and the chilli crab did not disappoint. The sauce is good, not sweet based. Crabs are very big and with lots of meat as well.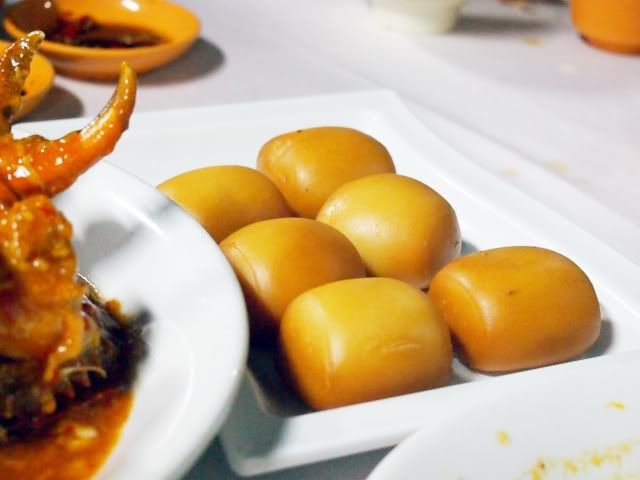 Deep Fried Buns are also our favorite! I'll probably bring my family next time for their crabs!