I had a very good experience during my first visit to Imperial Treasure, so i decided to bring Love and my family on my second visit.
I had this craving for Peking Duck ever since the last visit, therefore Peking Duck is a must book in advance so i can satisfy my craving.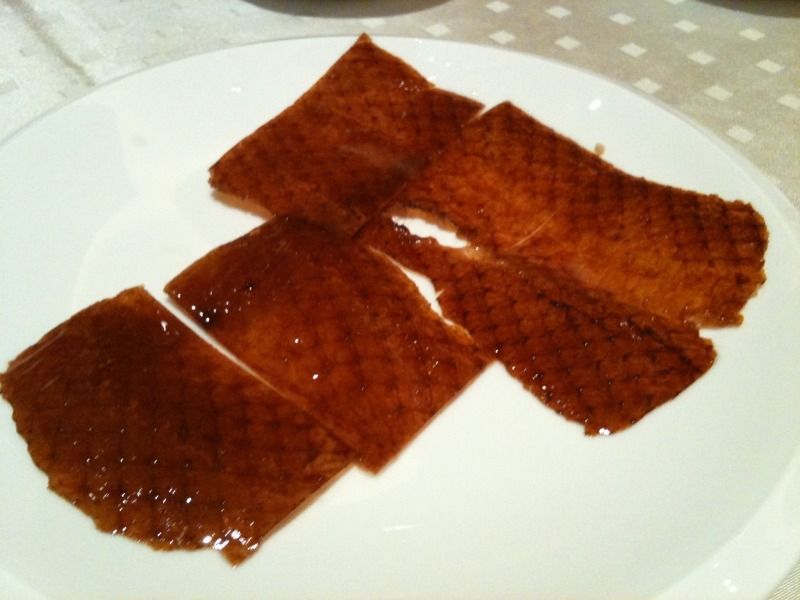 The Peking Duck did not disappoint, i love these first few slices which the chef sliced, best of the best!
It was the hairy crab harvesting season, and because my family members are crab-lovers, we ordered three hairy crabs. My first and last time ordering hairy crab because it is freaking expensive, small and doesn't taste good. I was anticipating it to be the size of our normal crab, but it was much smaller and the worse, super expensive can!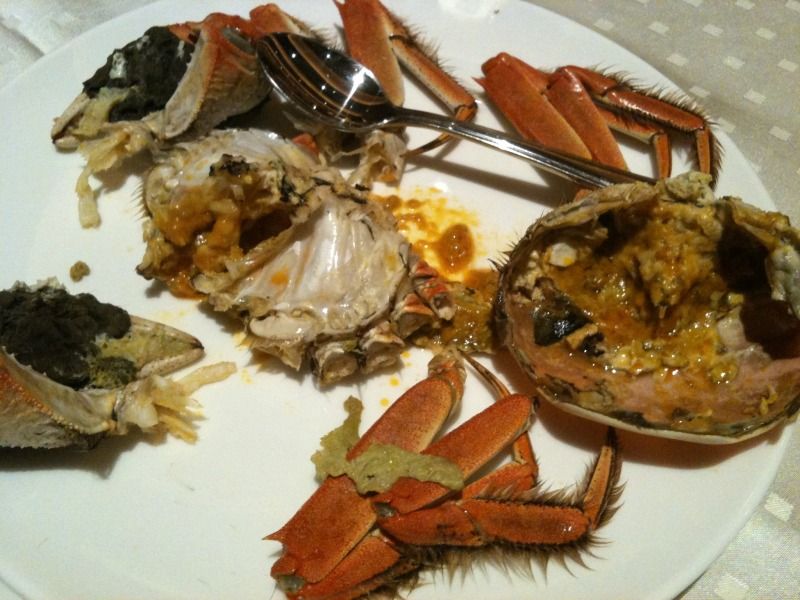 Totally not worth it.
My dad and brother said that the quality of the hairy crab was not very good and it's way over priced.
Another disappointing dish was Chicken with Yam, when the dish came, i thought i had ordered the wrong one because i couldn't even find the yam cubes! I think they overheated the dish till the yams were dissolved and had a very yuckish yam and coconut milk smell.
We didn't had much dishes as the total bill already costs us a whopping $300+! With such lousy quality of food, i would rather spend the 300 on seafood buffet feasts, seriously. Still thinking i should give it a last try for this restaurant.