It's pretty easy to remember their wedding anniversary as it's on the eve of Christmas Day.
Super love going to Orchard to soak into the Christmas atmosphere.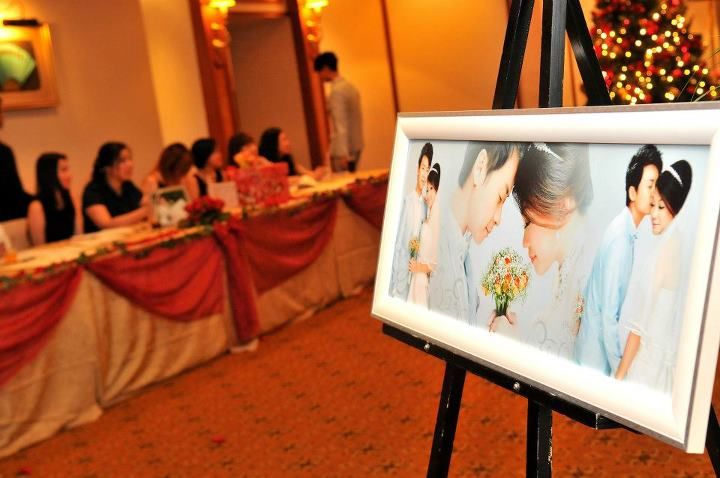 Evelyn is Love's secondary school friend and we had been meeting up with his secondary school group pretty often.
Every time they meet up, they would bring their other half along so the group gets larger and larger, haha i can totally see them as how my future cliques would look like.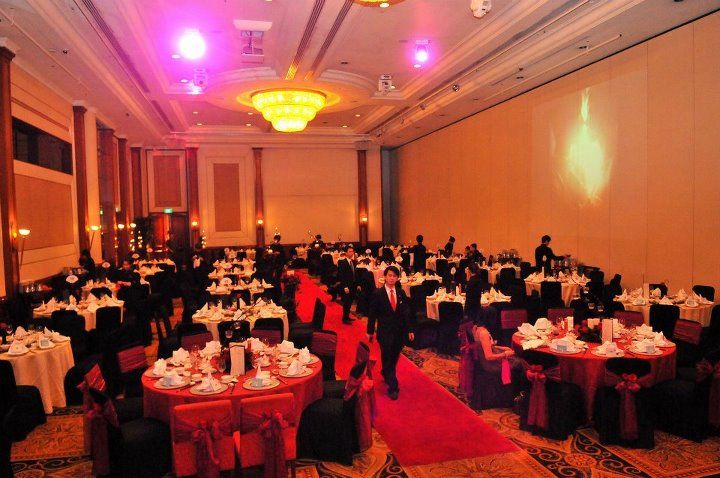 Wedding Banquet @ Orchard Hotel


A set of cute poker cards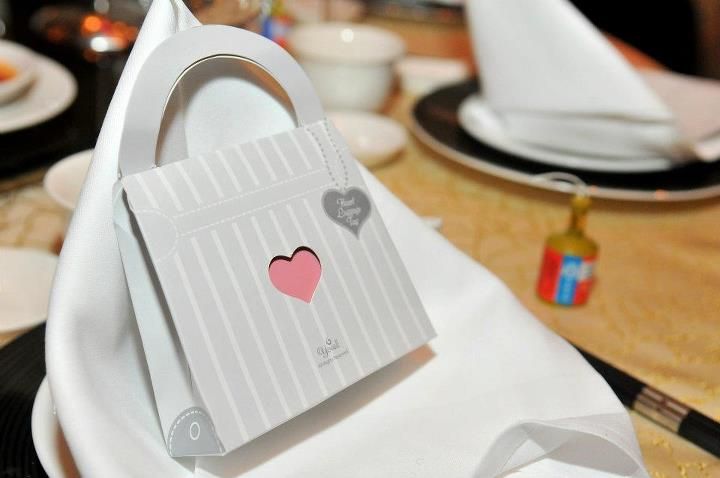 and luggage tag, gifts from the couple for everyone.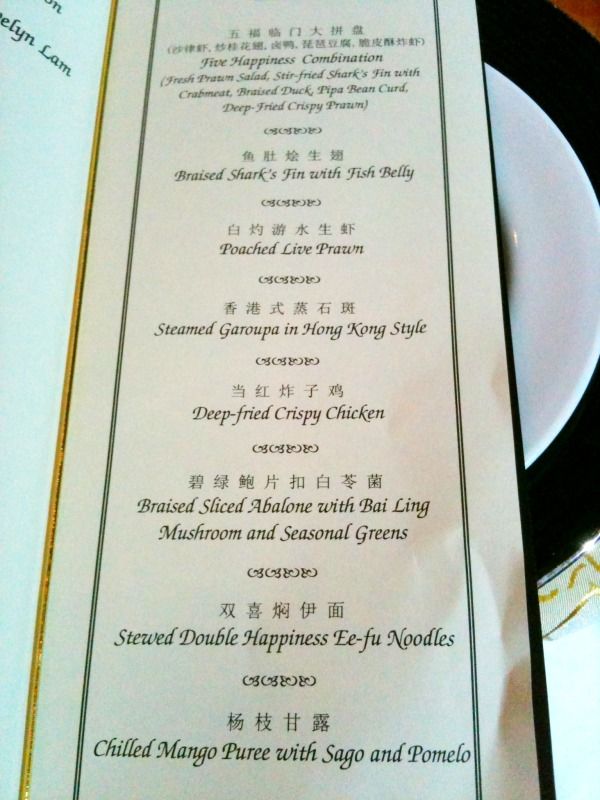 The menu


First march-in cake cutting ceremony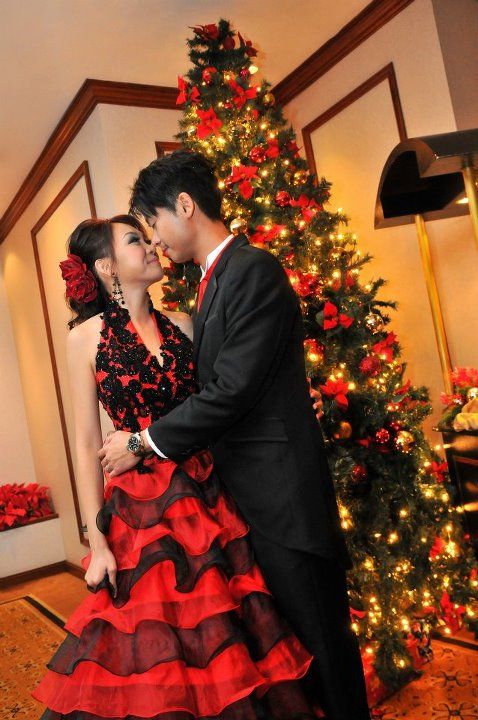 second march-in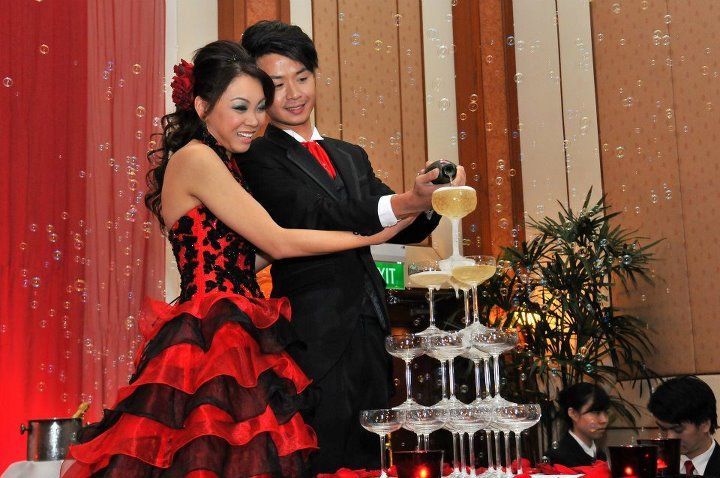 champagne pouring ceremony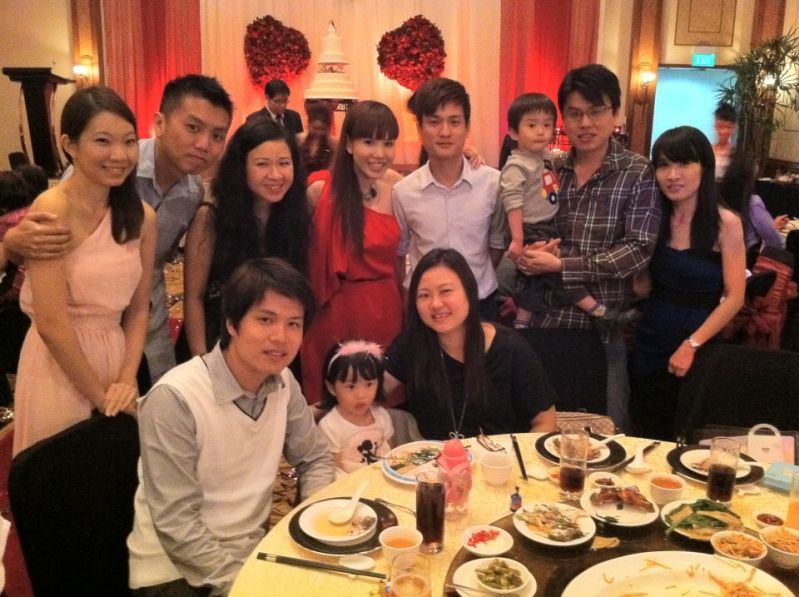 our table, all Love's secondary school friends, two even had a child…shows Love is getting old. =X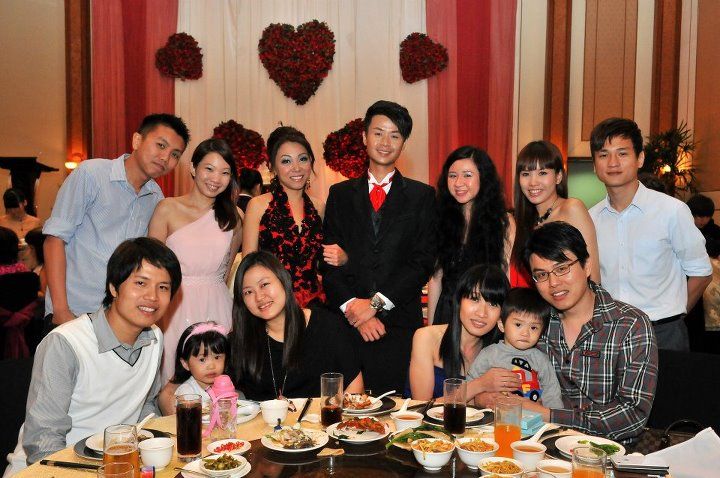 together with the newly weds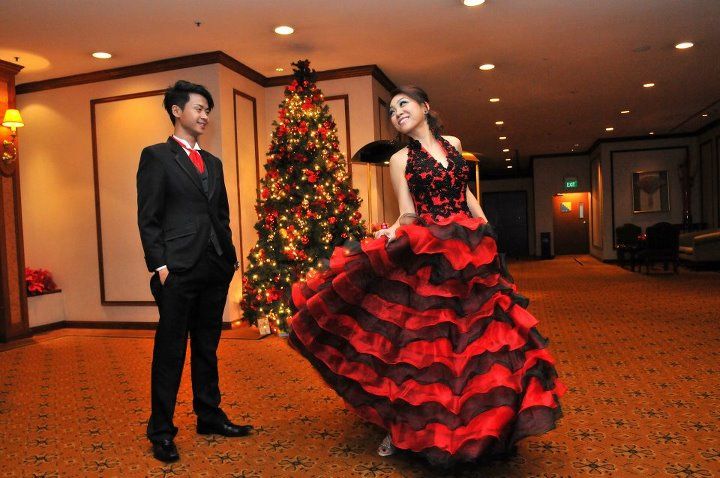 super love this photo, very love!
May the couple be loving always! Cheers!