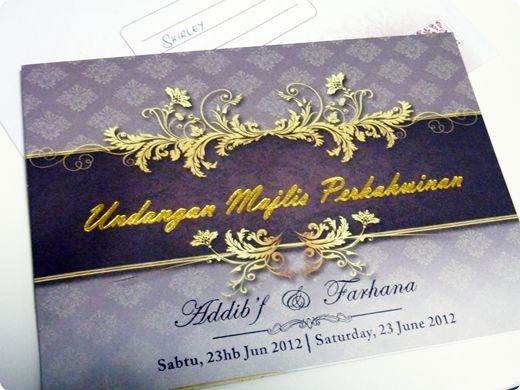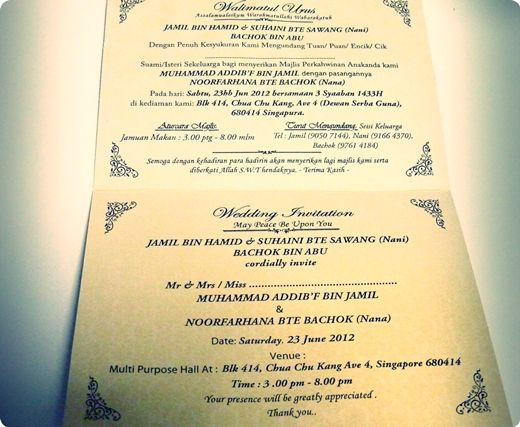 Invitation from my Malay team mate


The newly wed in their traditional costume


Was curious about what is this and saw that the "cake" is made up of RICE?! That's interesting.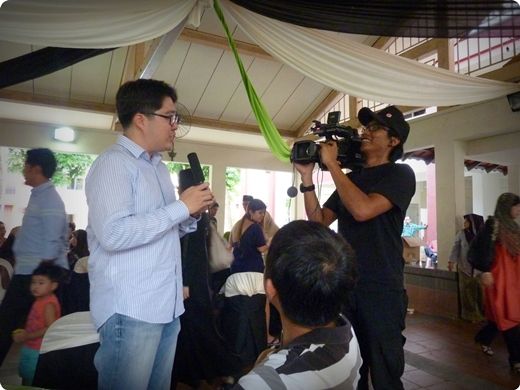 my department boss was asked to give a congratulatory speech to the couple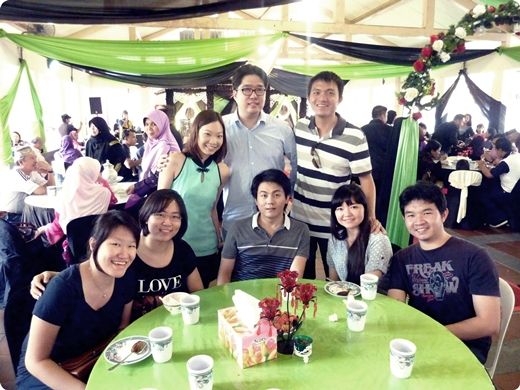 my team members with the two bosses, i'm pretty glad that all the team members came voluntarily without me coordinating, yeah that's the team spirit!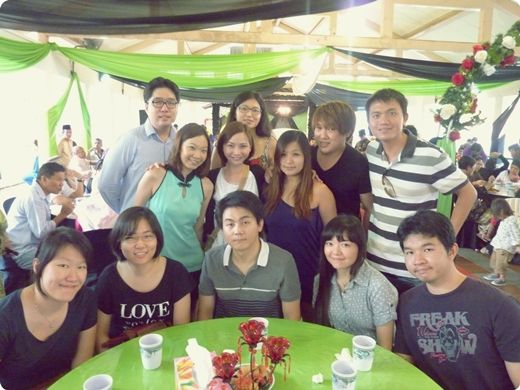 From this experience, i can see that a Malay wedding actually provides much flexibility for people where they can come and leave at any timing, unlike Chinese's we have a fixed time, people come and leave as a crowd.
Thank you for having us and have a blissful marriage!