Met up with the girls after work to have a simple birthday celebration for Steph.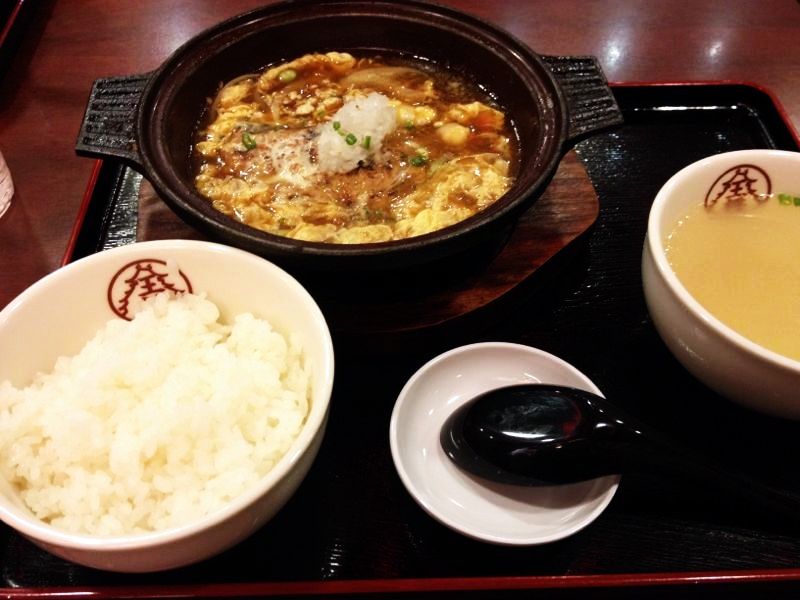 Settled our dinner at some Osaka Ohsho, a Japanese restaurant in Raffles City Shopping Centre.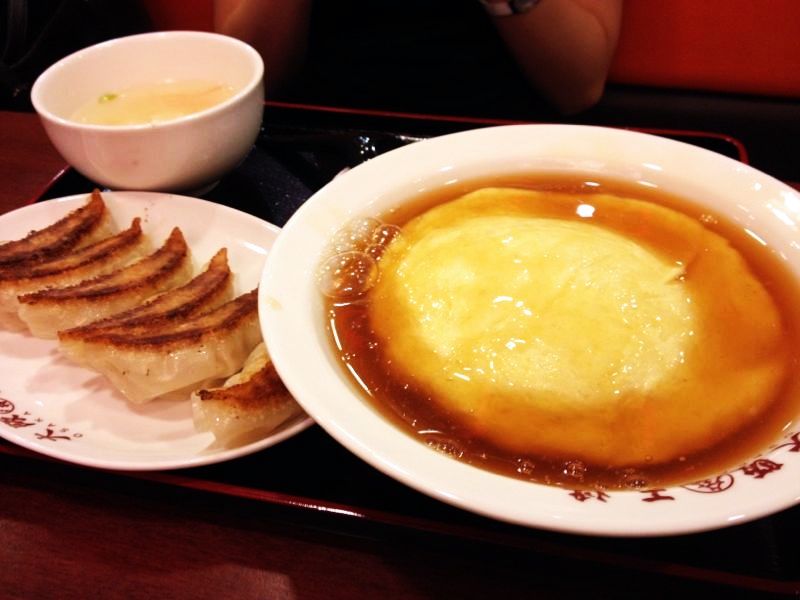 I ordered one of their star dish – Fuwatoro Tenshin Han, which looks like Omelette rice, but sadly, it doesn't suit my 重口味, only their Gyoza is nice enough.

The girls were talking about heading to Canele for it's Macaroon after the meal but they didn't know that I've bought the macaroons beforehand for Steph as birthday "cake"!
Gave Marimo (幸福草) as presents to both Steph & Jas whose birthday falls exactly one week after.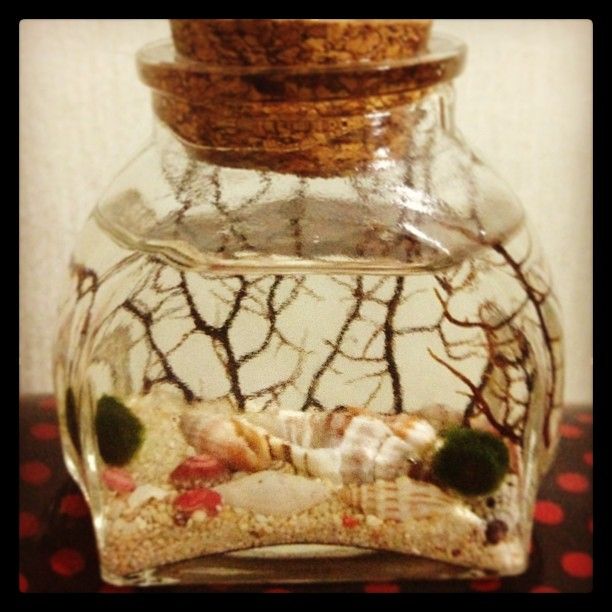 Steph's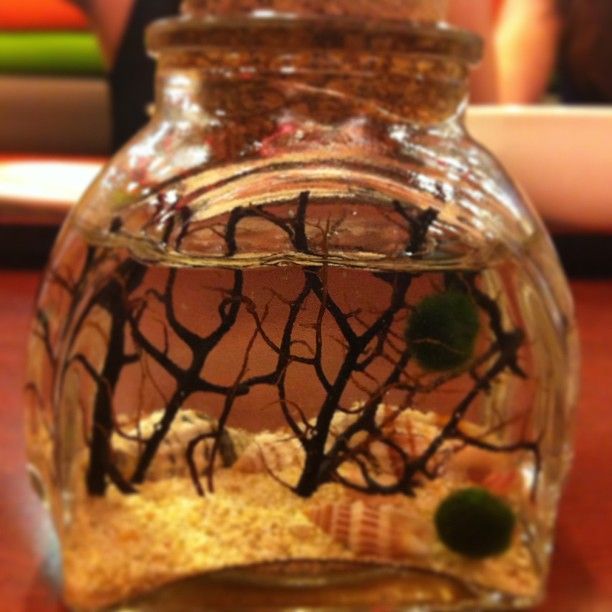 Jas's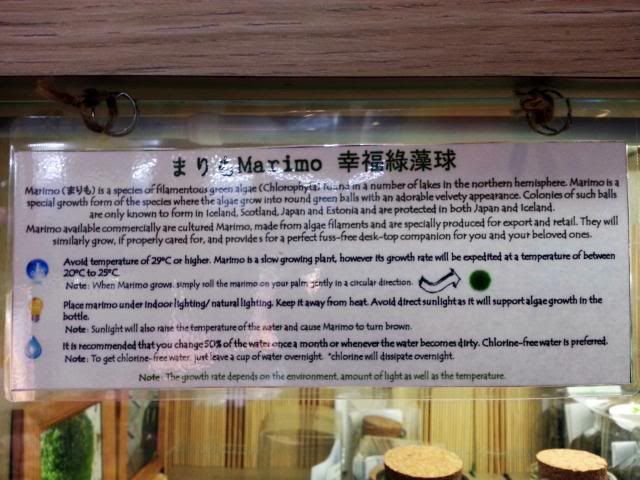 Some caring tips for Marimo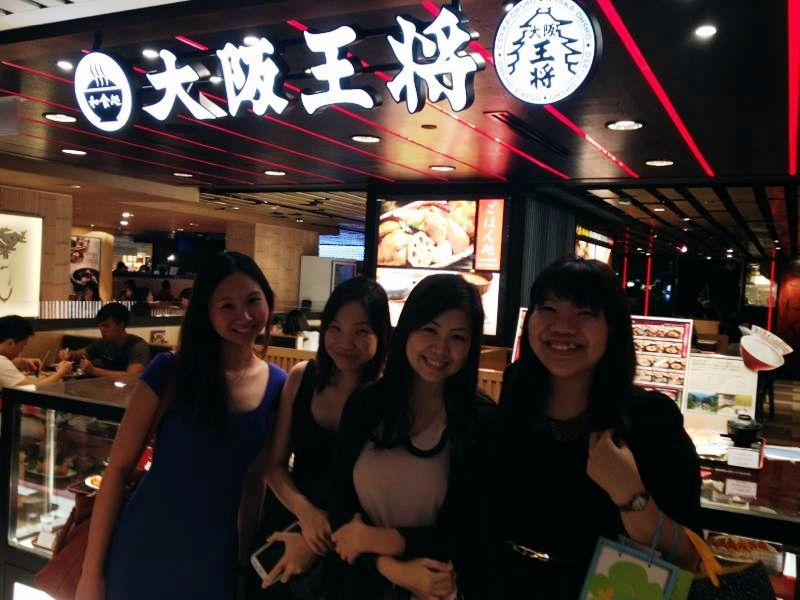 要幸福哦!