Ok, I just bought a new set of makeup – not because i have finished them but because of a heavy downpour. I was having lunch with Love at Clementi and suddenly it came a heavy downpour, so heavy that the drainage system could not handle and caused the areas around to be flooded. I was stucked in the building, sheltering from the rain, unable to walk out to the bus stop to take a bus back to office. After waiting for the rain to subside, i walked to the taxi stand and saw long queues, cab hotlines were all engaged.
I'm already running late for work and by the time i reached office, i think i will be late for at least an hour! Then i decided, since i brought my necessities (handphone & wallet) along with me, i shall just apply for an urgent half day leave, leave my belongings in the office and just continue to wait for a transport to bring me home and get ready to depart the next day to Malaysia for Chinese New Year. Since my makeup pouch is in the bag at office, i have to purchase a new set to bring along to Malaysia, so that's the story of why i bought a new makeup set.
Well, a new makeup set means i get to try out different brands and products, that makes me a happy girl as well 😛
Foundation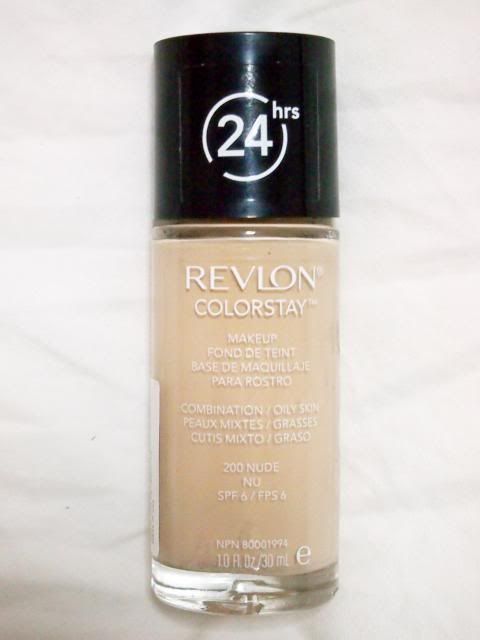 Some products are MUST-HAVE which i would not change until i found a better one such as my favorite liquid foundation – Revlon Colorstay
Concealer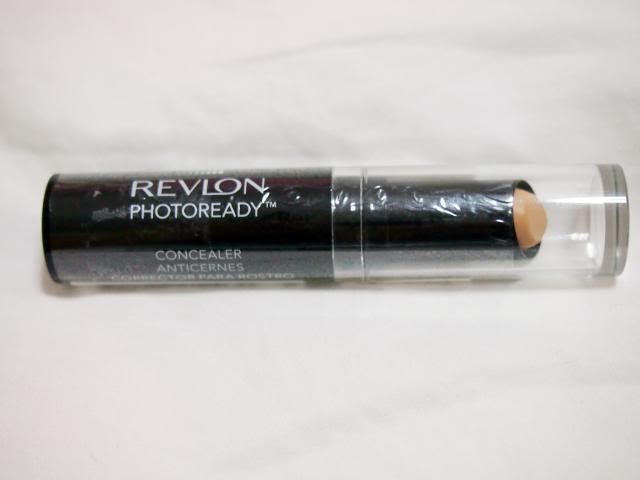 Heard good reviews about this, tried the tester in Watsons, it's blends well easily and gives quite a heavy coverage, i like!
Update: This has successfully replaced my favorite M.A.C concealer, at cheaper price too!
Pressed Powder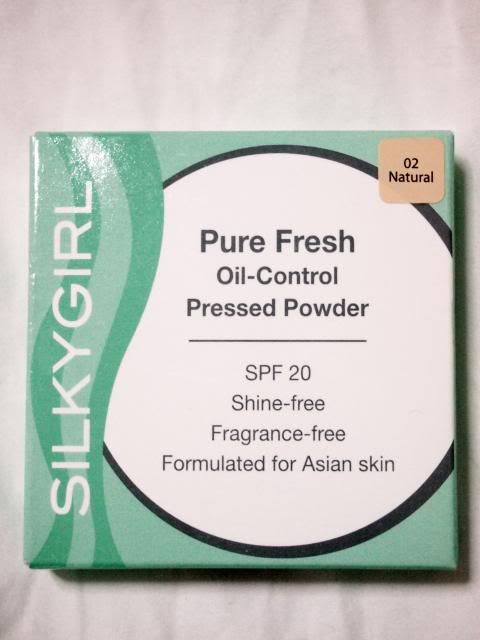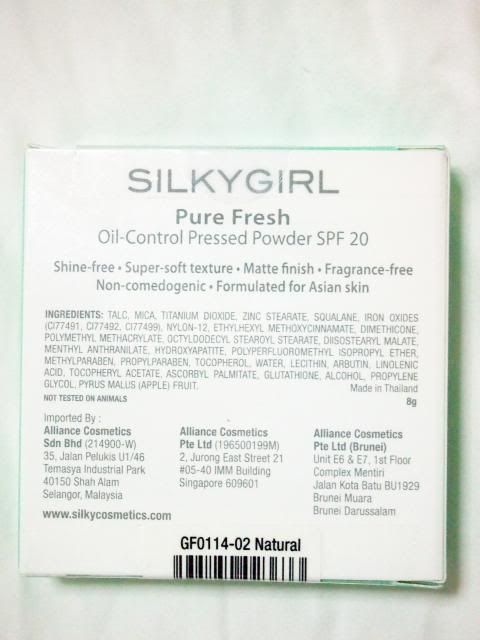 Because i have just bought the powder foundation previously, so i thought of trying out pressed powder which has oil-control.
Update: As i recall, I think it doesn't really controls oil as much and I've stopped using it.
Eyeliner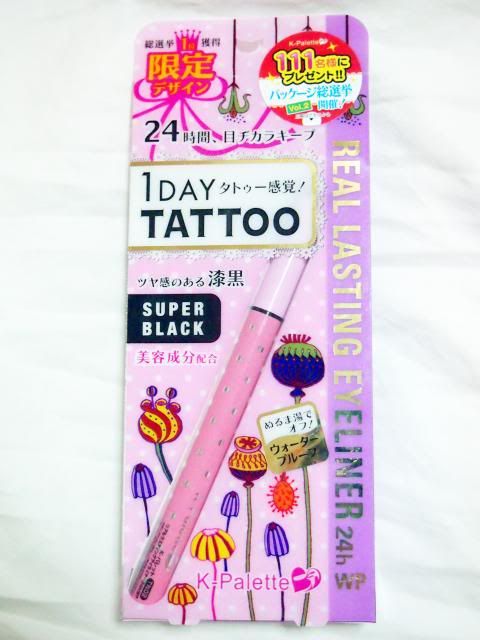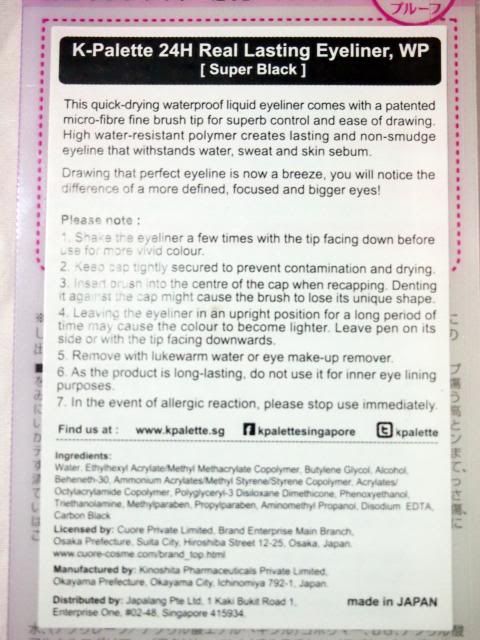 Somehow this eyeliner feels the same as the Kiss Me Eyeliner with an ultra thin and smooth brush.
Eyebrow Pencil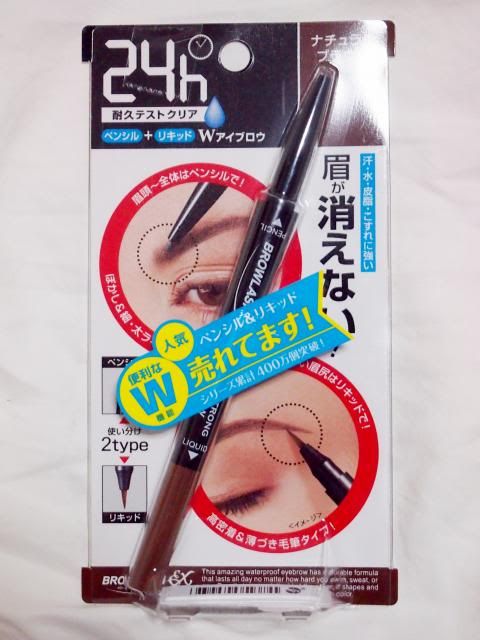 Update: This has become my favorite eyebrow pencil! The shade is just right and it doesn't gives a "hard" shading.
Blusher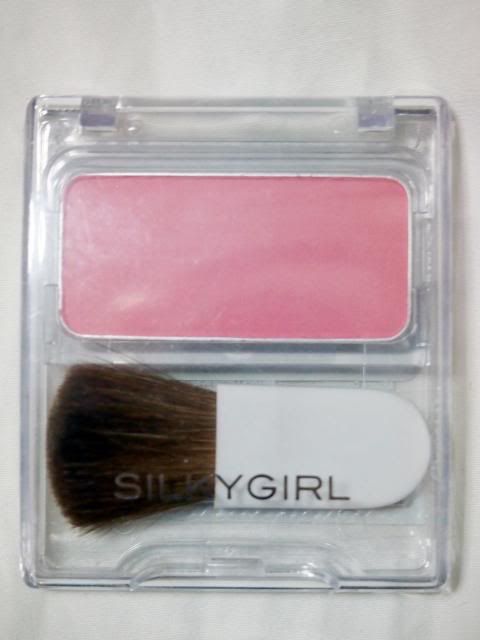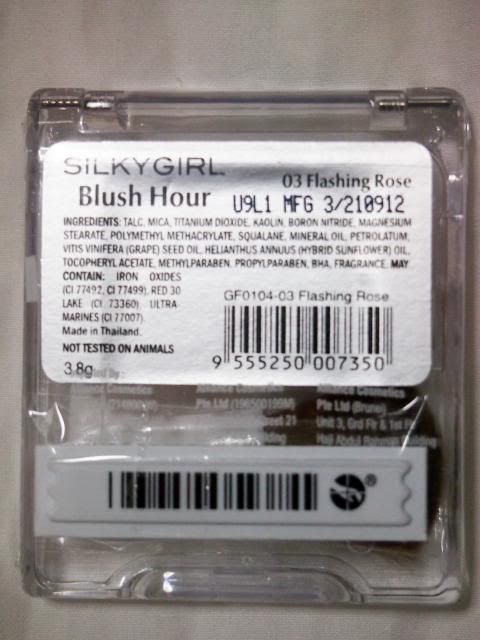 Bought it because it was one of the cheapest blusher and i used it before, but it doesn't stay long though.