When it comes to a Chinese movie, usually i would give it a miss as it's usually not as worth as watching movies like The Avengers or something where we go for the sound and advanced technology effects. However, this time is exceptional, i even asked my girl friends if they are keen to watch with me as i know Love would not be really interested, moreover, this movie would be more appreciated if you have watched the drama series.
Surprisingly Jas and Steph have watched the drama series and are both interested to watch the final episode movie as well! We decided to catch the movie on Monday after work at Jurong Point. Had a quick dinner at Mos Burger before the movie starts.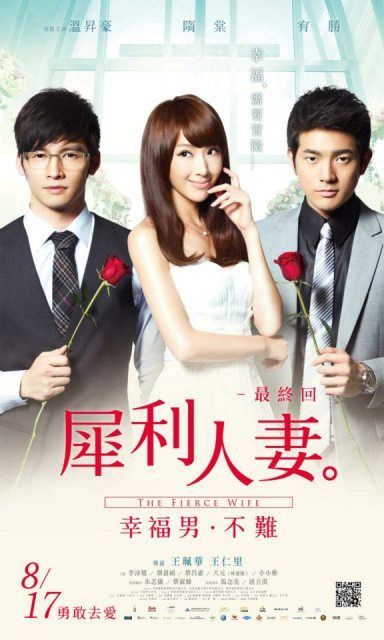 I would recommend that you watch the drama series before you head down to watch the movie, but do be fast to watch finish before the movie is brought down.

The movie didn't really disappoint, some emotional scenes and really funny ones, a good and happy ending which i think most of the girls would hope it would end it that way.
and did i say Sonia Sui is really pretty?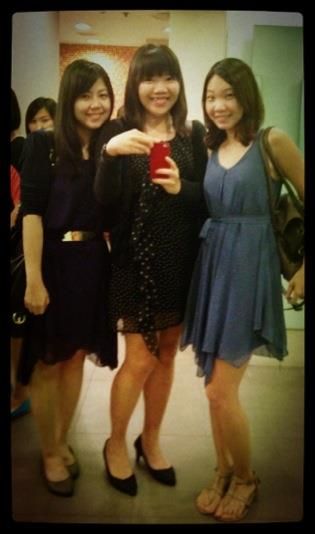 I think it's the first time the girls meet on a Monday after work to watch a movie, definitely beats the monday blues with the awesome movie.
"經過這段旅程 我終於明白 戀愛沒有保鮮期 婚姻也沒有保固期 但是 這不代表 我們不能把握當下的幸福 原來 只要張開雙手 就能擁抱天空喔"– 犀利人妻